When a Steam sale is down and discounts are as low as ever, it can be hard to know which games are worth buying. It can be tempting to fill your cart with tons of discounted games, regardless of their quality, but we're here to offer you a better solution. We've compiled a list of games worth your time and money, all of which are discounted in the Steam Autumn Sale. Here are 8 games you should be picking up during Steam's fall sale.
8 Games Worth Buying on the Steam Autumn Sale
Resident Evil 2 Remake ($9.99)
For a game that released in 2019, Resident Evil 2 looks gorgeous. This is one of the few games that actually captures motion correctly. Both the characters and the setting are astonishingly real and take the horror to a new level of believability. The gameplay is sharp and all the weapons feel viable to use. With a 75% discount, Resident Evil 2 Remake is definitely worth taking advantage of this Steam offer.
Sekiro: Shadows Die Twice ($29.99)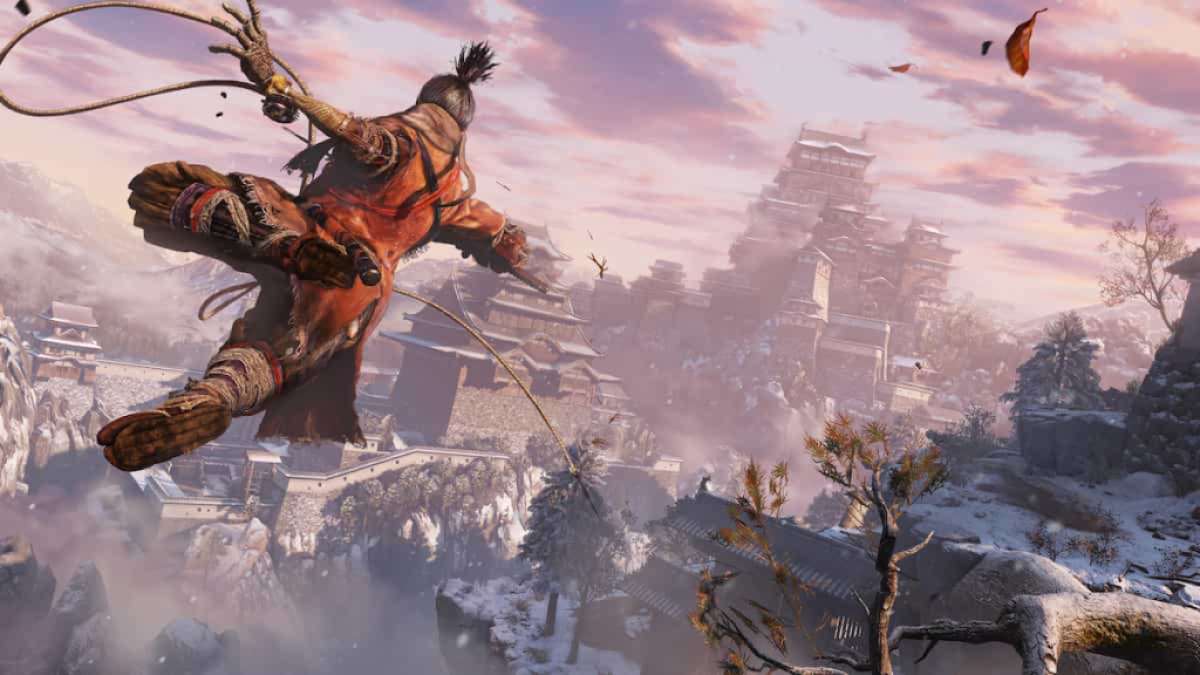 Sekiro feels amazing to play. Every move is fluid, the mechanics feel reliable, and the only ceiling is your own skill. There are few games that feel as good as Sekiro. In true FromSoftware fashion, the lore and world of Sekiro is well fleshed out, with unprecedented boss designs. At 50% off, Sekiro is definitely worth buying.
Halo: The Master Chief Collection ($15.99)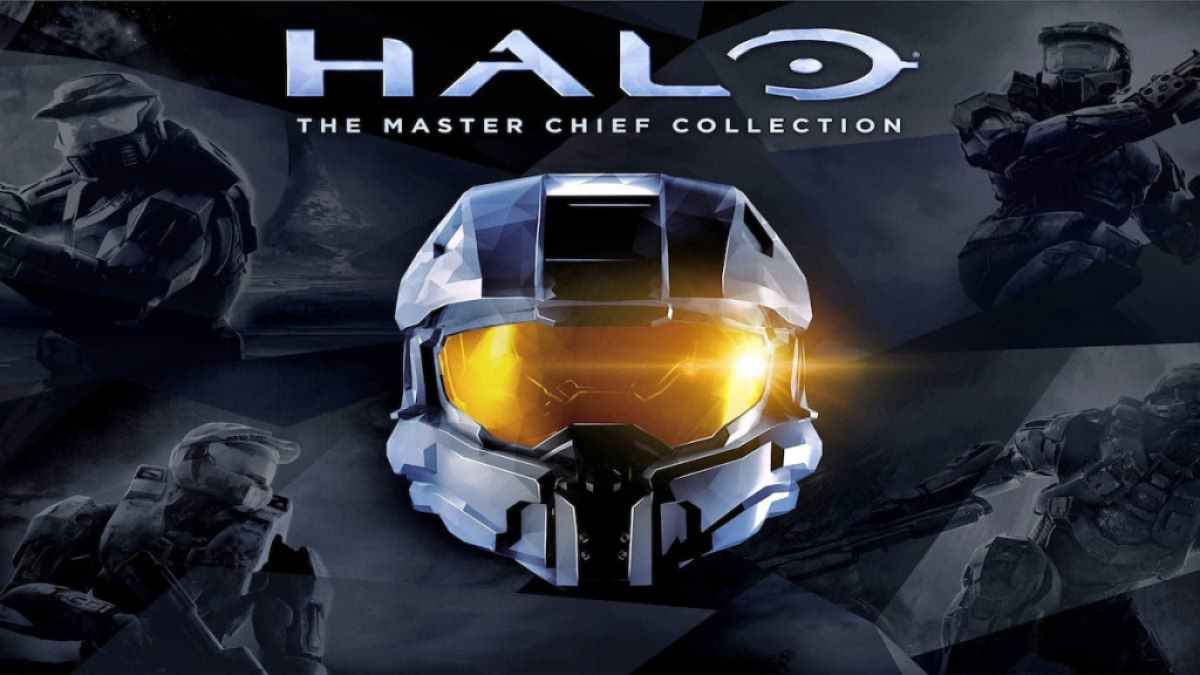 For a collection with almost every Halo game, $15.99 is a steal. This game contains everything from the grim Halo 3: ODST to the classic Halo: Combat Evolved. You can also play online with friends, complete campaigns together, or fight in a competitive match. With a 60% discount, this Halo collection is worth buying.
Related: Best gifts for Halo fans
Fallout: 76 ($9.99)
Fallout: 76 may have had a rough launch, but the developers have done an excellent job improving the game ever since. Fallout: 76 is a multiplayer game where you can explore the Appalachians with friends and camp wherever you want. You can choose whether you are looking for a PvP experience or remain at peace with other players. With a 75% discount, Fallout: 76 is a great game to enjoy.
Slime Rancher ($4.99)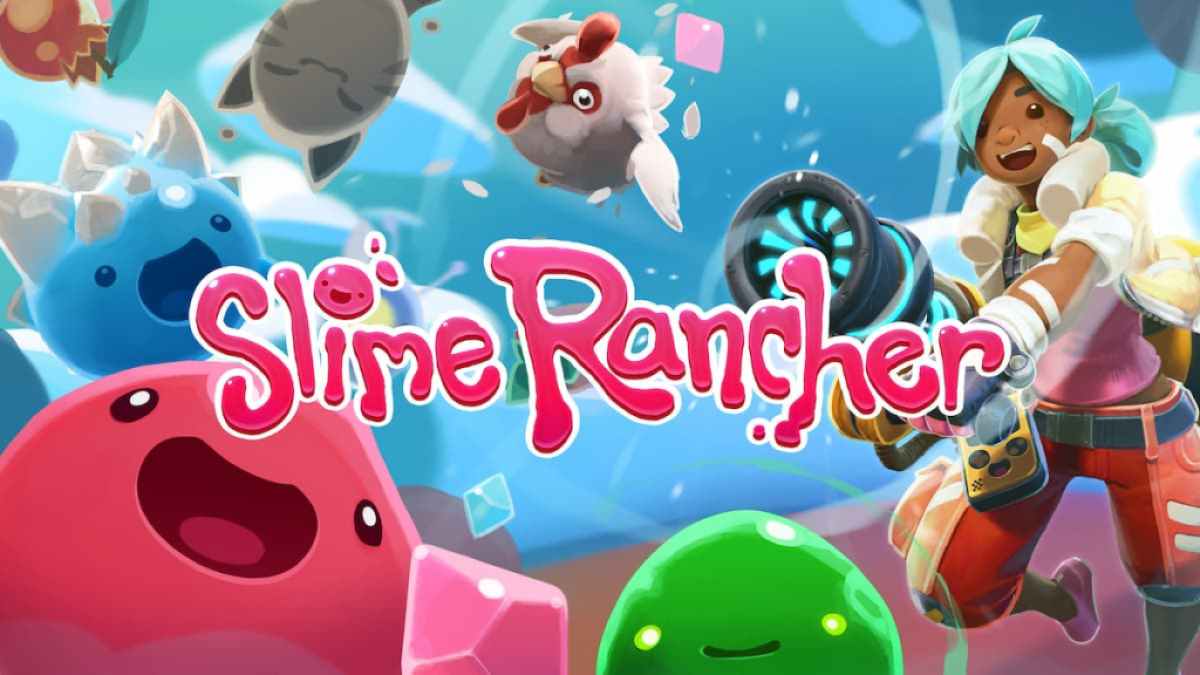 Slime Rancher is the perfect game to relax after a hard day. There's something so joyful about seeing little mounds of gobs smiling at you. If you've ever wanted to be a farmer or raise animals, Slime Rancher is a great way to do it without any strings attached. With a 75% discount, Slime Rancher is a wonderful and cozy game that you should choose.
Hatoful Boyfriend ($1.99)
This may be an otome game about dating birds who are actually anime guys but stay with us. This game has some of the most compelling and weirdly emotional writing of all time. The saturated, overly romantic style is quite charming, and there are tons of different endings you can achieve, depending on your story choices. With an 80% discount, Hatoful Boyfriend is worth buying.
Persona 5 Royal ($41.99)
Despite the recent release of this game, Steam is offering a pretty generous sale on Persona 5 Royal. This game looks great on PC and is worth a try even if you are already familiar with Persona 5. The game features a new battle theme, improved mechanics, and overall better gameplay feel. With a staggering 30% discount, Persona 5 Royal is well worth buying.
Related: How to unlock all outfits in Persona 5 Royal
XCOM 2 ($5.99)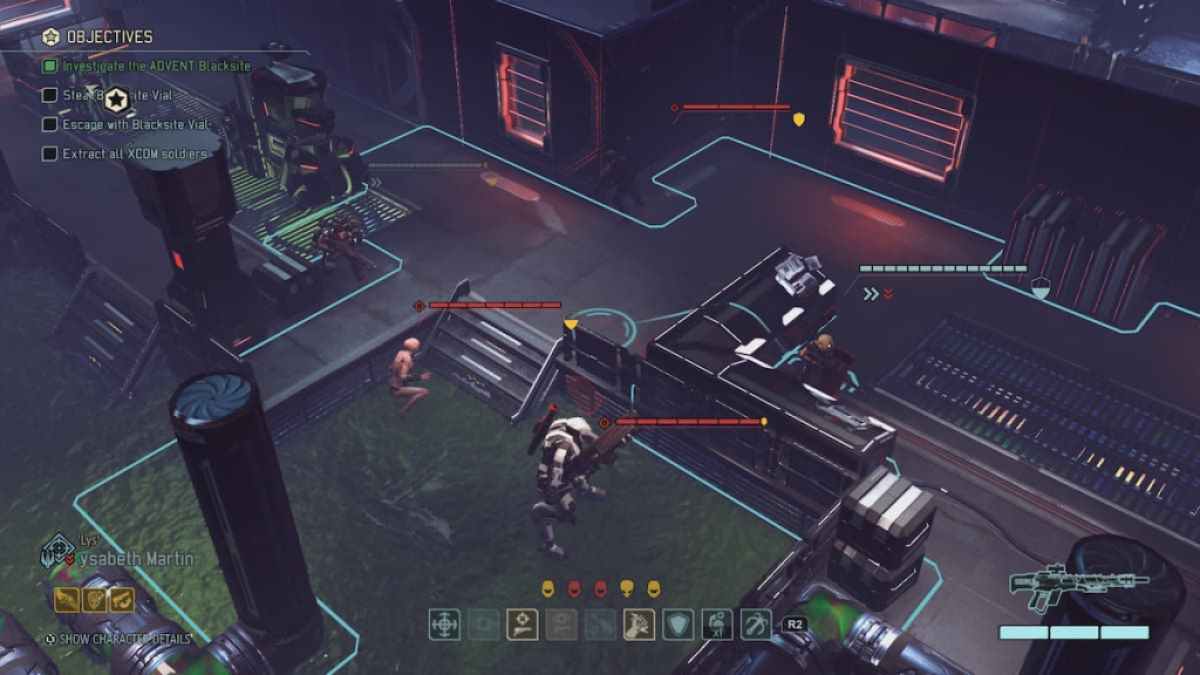 The XCOM series is known for its intense turn-based strategy, and XCOM 2 is no different. This game is challenging and requires you to think two steps ahead to avoid losing your soldiers. You can also customize your soldiers with extensive character customization, encouraging you to protect the soldiers you have invested time in. With a 90% discount, XCOM 2 is worth buying.
For more game lists, check out the Top 5 Games Like Stardew Valley here on Pro Game Guides.